Discover Barnet
The London Borough of Barnet is one of 32 London boroughs created in 1965 and contains the former urban districts of Chipping Barnet and East Barnet, both previously in Hertfordshire and the urban district of Friern Barnet and boroughs of Finchley and Hendon, previously in Middlesex.
More and more buyers are being drawn to North London living especially Barnet as it sits on the edge of both North London and Hertfordshire offering both London and country living.
Being a London Borough, Barnet offers great transport links into London with both Tube and Main Line rail services whilst being surrounded by beautiful woodland and green spaces. Londoners looking to upsize find Barnet the perfect spot as they can get more for their money and still enjoy London style living with an easy commute into the City for work or pleasure. Barnet hosts a range of housing types including apartments to period homes to mansions offering both downsizing and upsizing opportunities to all without having to move out of the area. With Hadley Wood and Arkley nearby, it combines the good value property of Barnet with the luxurious homes of the rich and often famous residents who enjoy the many benefits of living in Barnet.
History
Steeped in history the word 'Chipping' denotes the presence of a market that has existed in Barnet in various forms since the 12th Century. Today's market is open twice weekly on Wednesdays and Saturdays and Hence we have Chipping Barnet as well as High Barnet, New Barnet and East Barnet.
St. John the Baptist Church, better known as Barnet Church, (built 1560) stands at the centre of the town, on the highest point between London and York. The Tower is open to the public on occasion, commanding unrivalled views of the surrounding area and the many landmarks of London's changing skyline.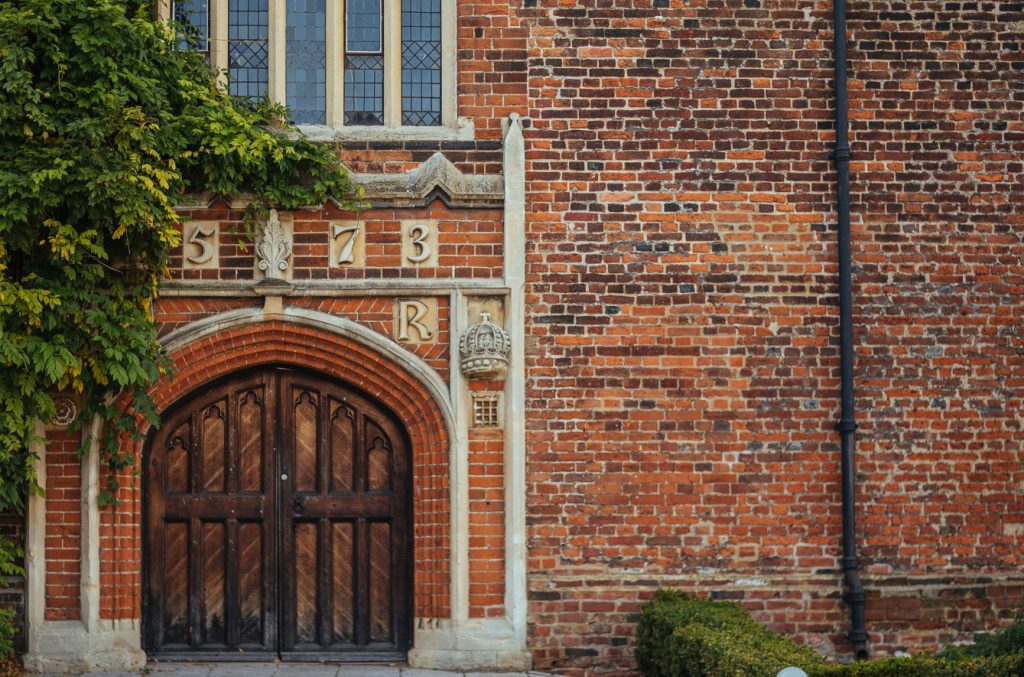 It is said that the hill in the children's rhyme 'The Grand Old Duke of York' is based on Barnet Hill after the 1471 Battle of Barnet. It is the site of an ancient and well-known horse fair from which comes the rhyming slang 'Barnet Fair or Barnet for hair' dating back to 1588.
In 1652 Barnet Well was documented as having medicinal waters, later in 1664 Samuel Pepys, English Naval Administrator, Member of Parliament and famous diarist, is understood to have visited the area to take the water. The remains of the well buildings can still be seen in Well Road.
Further interesting historical artefacts and information on the area's interesting past can be found at Barnet Museum, in Wood Street.
Location & Travel
Barnet is located only 10 miles north-west of Charing Cross, providing a convenient, pleasant and desirable location to live and work. There are excellent transport links serviced by both underground and mainline stations providing easy access to London's West End and City for a daily commute. London's M25 orbital motorway is within 4.5 miles. Travelling around offers lots of options including: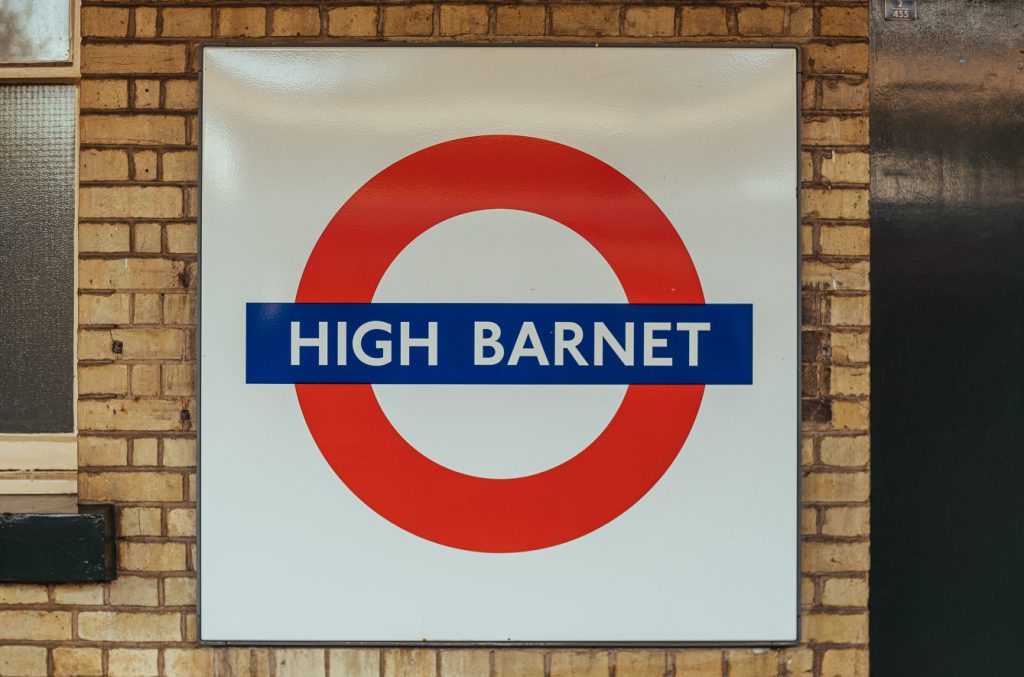 Tubes – The Piccadilly line from Cockfosters and Northern Line from High Barnet or Totteridge and Whetstone taking around 30 minutes to central London.
Trains – The mainline train goes from New Barnet to Finsbury Park in as little as 20 minutes or further on to Moorgate in as little as 30 minutes. Alternatively, you can go North to Welwyn Garden City in 20 minutes.
Driving – It takes around 10-15 minutes to reach the M1 and M25 or around 15-20 to the North Circular.
Education
Barnet not only offers affordable living and easy transport links, but great schooling options with both state and independent schools including Queen Elizabeth's School and Girls School, Foulds, St Catherine's RC Primary, East Barnet Secondary, Cromer Road Primary, Danegrove Primary, Whitings Hill Primary, Underhill Primary, Monken Hadley C of E Primary, The Totteridge Academy, Ark Pioneer Academy, Lyonsdown Private. Barnet's excellent reputation in achieving high levels of academic success continues to encourage people to move into the area for good primary and secondary education.
Further education can be considered at the recently rebuilt Barnet College in Wood Street, providing both full and part-time courses in many categories.
Things to do
Barnet boasts greenbelt countryside parks with vast woodland and green spaces for long beautiful walks, leisure facilities, public houses, shops, cafes and restaurants. Barnet is also fortunate enough to have an iconic Everyman Cinema for Blockbuster 2D & 3D entertainment.
There are numerous Sporting facilities in Barnet including the only Seve Ballesteros designed golf course in England 'The Shire' as well as further courses at Hadley Wood, Arkley, Dyrham Park Country Club and Old Fold Manor to name a few and the A1 Driving Range. There are also many other sporting facilities including tennis courts, football golf, horse riding, gyms and swimming pools. We are proud sponsors of the local Barnet RFC.
We hope you will enjoy Barnet as much as we do.