House prices and rents continue to increase in Barnet
The local housing market continues to show strong growth in both residential sales and lettings.
Recently reported by property portal Rightmove, the national average asking price of property coming on to the market increased by 1.6% this month, up £5,537 on the previous month.
In last month's Hunters newsletter article we confirmed how house prices in Barnet had reached a record high, in April this record has yet again been broken.
These latest figures in the portals 'House price Index' shows that 53% of properties are being agreed at or in excess of the asking price, the highest percentage Rightmove has ever seen…
Locally, from our own statistics, of the sales we currently have under offer, 83% of these properties were agreed over the asking price.
The report also confirms that this is the third consecutive month that the average house price has increased to a record level, the current national average house price is £360,100, although considerably higher in London at £677,110.
The increases remain largely due to high demand from a large number of buyers chasing too few properties for sale.
Rental Asking Price Increases
It's not just the residential property sales market that remains strong, the local rental market is also increasing at the fastest ever rate, according to Rightmove's 'Rental Price Tracker'.
The report confirms that London rents hit a new record of £2,142 pcm, seeing the largest quarterly jump of any region (+6.1%), and that Rents in the capital have risen beyond pre-pandemic levels for the first time, and are now 3% higher than the beginning of 2020.
Noting the contributing factors, the report lists the following –
Competition between tenants for available properties is nearly double (+94%) compared to this time last year.
Tenant demand is 32% higher than this time last year.
The number of available properties is 51% lower than in the same period last year.
The statistics from the report also show that Flats have seen the highest increase in competition compared to last year, up by +132%, followed by terraced houses +40% and semi-detached homes +30%.
Top tips for buyers and tenants
#1. It's so important to be registered with us, talk to us, help us understand exactly what you're looking for and then, and make sure you keep in touch with us.
#2. Make every effort to view new properties coming to the market as soon as they become available. If you are one of the first to see a property, you stand the best chance of securing it.
#3. Be prepared – Have all the necessary documents, references and details ready in advance, the better organised you are the better your chances.
#4. Finances –  Make sure you have your finances in order, demonstrate that you have the necessary deposit monies ready, confirmation of salary, bank statements etc.
#5. Finally –  As part of your offer, also offer to be flexible with things like the move in date to make your offer even more appealing.
We always have new stock coming to the market, here are a few examples of properties that we have recently sold and rented –
Hillside Gardens – Guide price – £750,000 – SOLD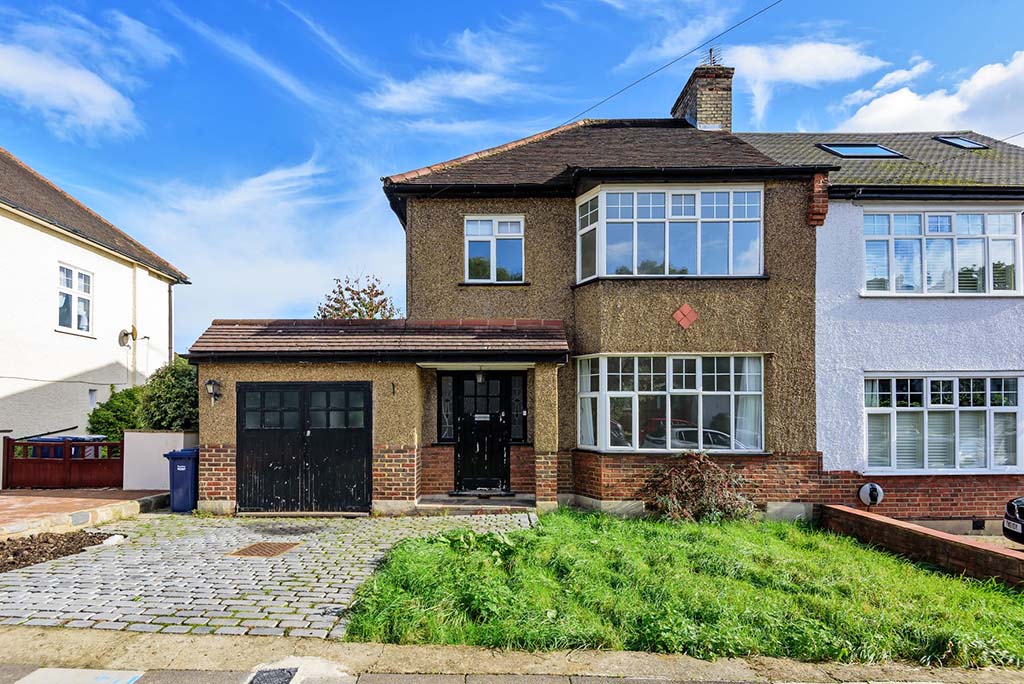 Carnarvon Road – Guide price – £900,000 – SOLD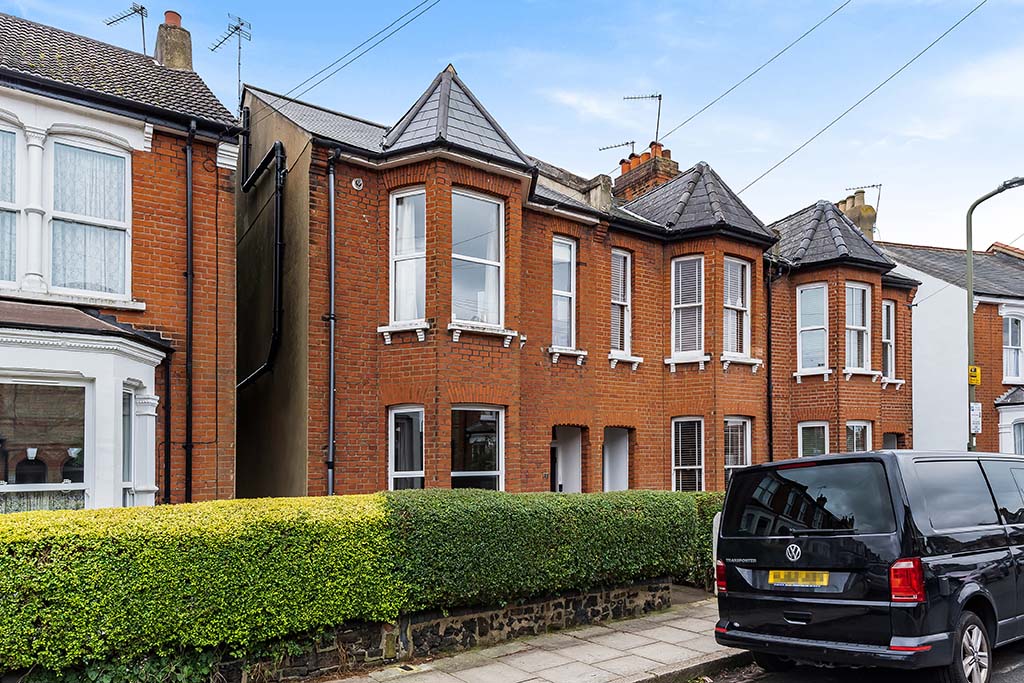 Bedford Avenue – Guide price – £795,000 – SOLD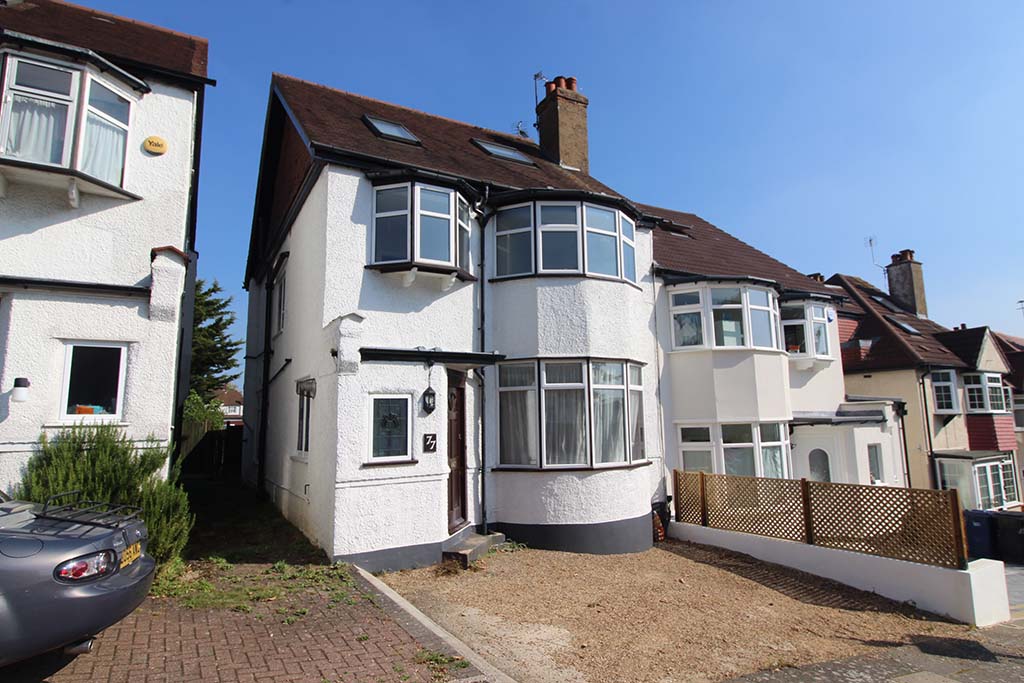 Leicester Road – Guide price – £875,000 – SOLD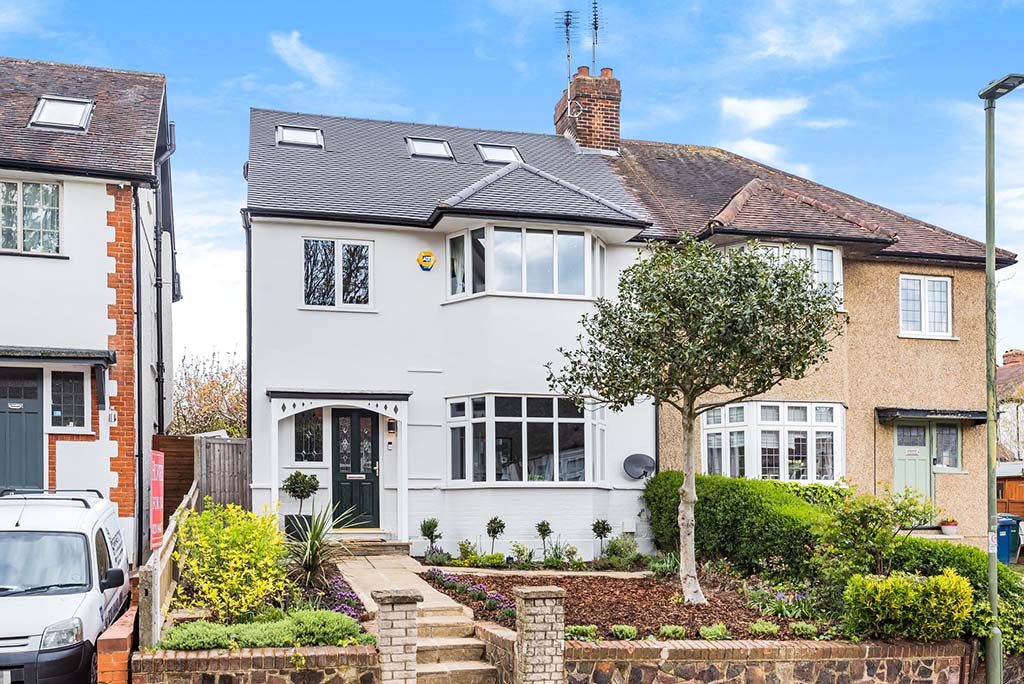 Wentworth Road – Guide rental price – £2,200 pcm – LET AGREED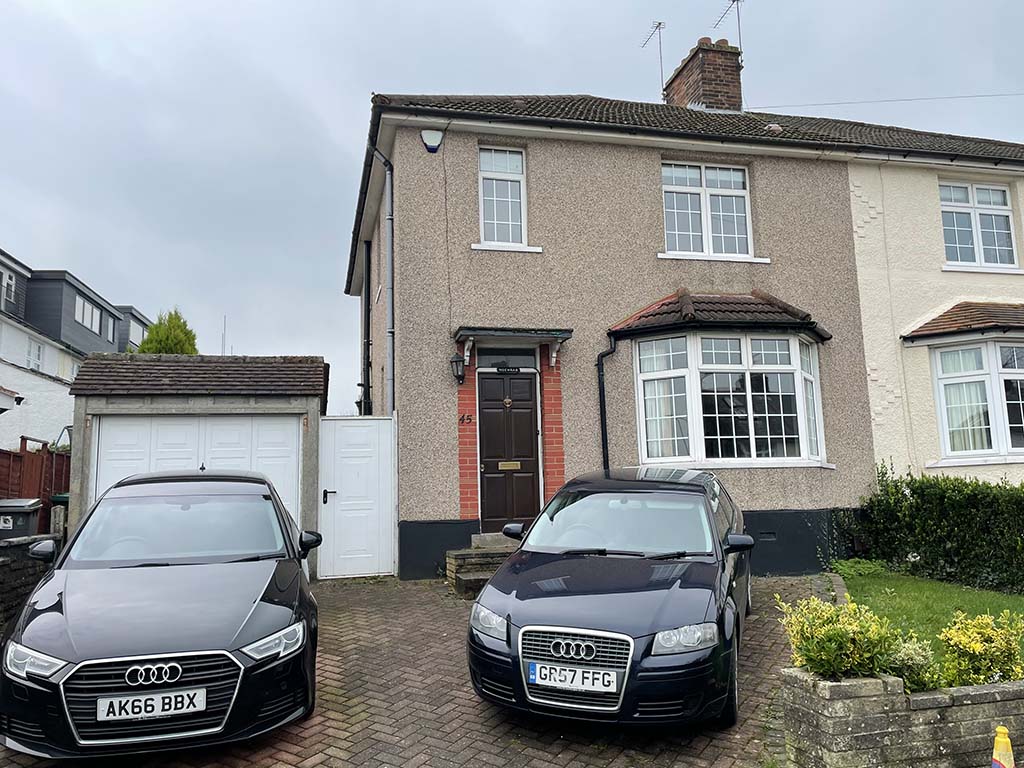 Woodfall Avenue – Guide rental price – £2,200 pcm – LET AGREED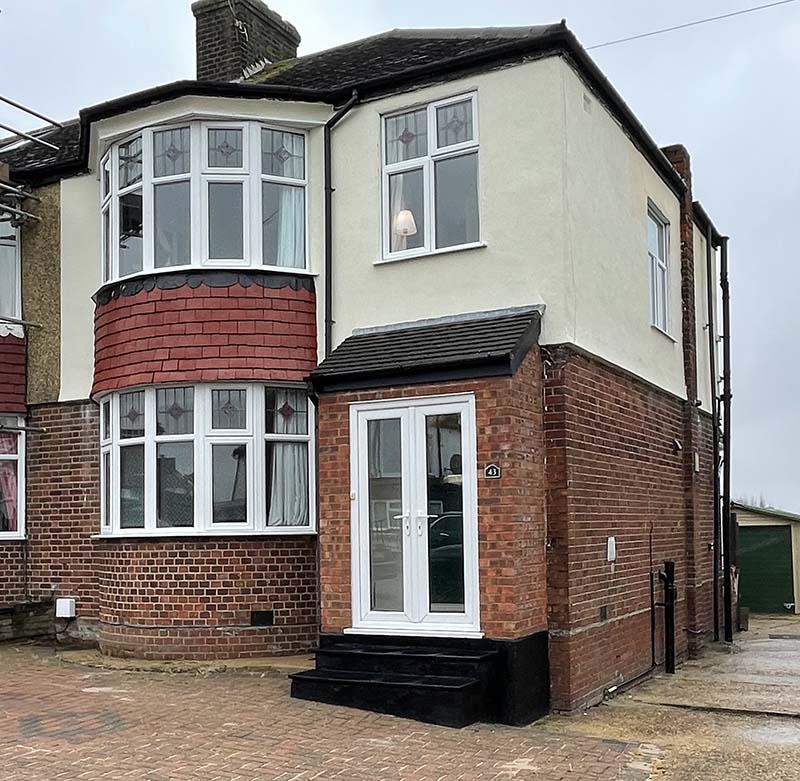 Considering selling or renting your home?  
If you are one of the many people considering selling or renting their property, take advantage of the current very strong local market and contact our specialist sales or rental team at our Barnet office.
Or if you'd like some help or advice, please feel free to give me a call at any time.
Thanks for reading
Michael Holloway – Hunters of Barnet
See what our customers say about us – Customer reviews
Customer reviews on – Google