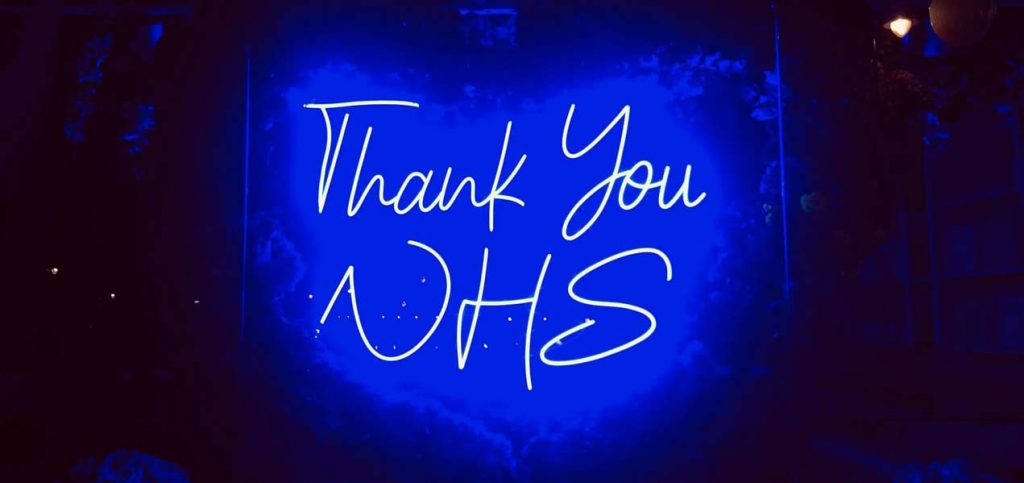 During the recent testing times we feel that it is important to help and support the NHS for working, putting themselves and families at risk to care for people during this pandemic and all other times. We are genuinely grateful for this and wanted to find a way to engage people in the importance of our NHS and the people behind it and make a donation to it.
It was after one of the 'Clap for the NHS' Thursday evening applauses that we felt we should do more and after a suggestion from a member of staff decided to donate £10 for each new follower we managed to receive on our Hunters Instagram account.  Having already had 901 followers we posted that we would like to reach 1000 after which we would donate £1,000. We continued to push this through social media and on the phone and finally, on the 16th April we reached our target.
We are thankful to all our followers who made this possible and everyone that rallied together to support the people at the core of our healthcare system.
A big Thank you to the NHS and all the workers ❤