The Property Ombudsman (TPO)

The Property Ombudsman (TPO) provides fair and reasonable resolutions to disputes between members of the public and estate agents who are members of the TPO Scheme or who have registered with the TPO Approved Estate Agents Redress Scheme. Firms who are members, follow the TPO Code of Practice for Residential Sales.
Rightmove

Rightmove has over 800,000 properties for sale and over 300,000 properties to rent throughout the UK, allowing you to see more. We list a wide range of houses, flats, new homes and retirement homes. Rightmove makes it easy for you to find property for sale in your area!
Zoopla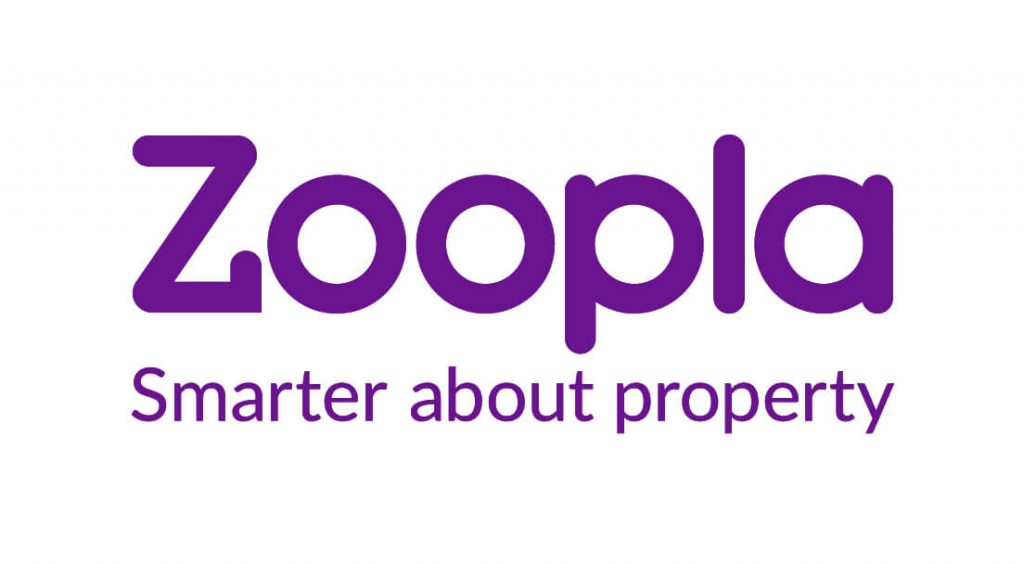 Zoopla is the UK's most comprehensive property website, focused on empowering consumers with the resources they need to make better-informed property decisions. We help our users make sense of the residential property market by combining property listings with market value data, local information and community tools.
Primelocation

PrimeLocation is one of the UK's leading property websites, focussed on helping house-hunters in the middle and upper tiers of the market find their next home with listings advertised by most of the top estate and letting agents across the UK.
The Property Ombudsman Lettings (TPO)

The Property Ombudsman (TPO) Scheme provides a free, fair and independent service for dealing with unresolved disputes between member agents and tenants and landlords of property in the UK. The TPO is a member of the British and Irish Ombudsman Association and follows the standards and rules of the association. The Ombudsman is totally independent of the TPO Scheme member agents and reports directly to the TPO Council, which has a majority of non-industry members.