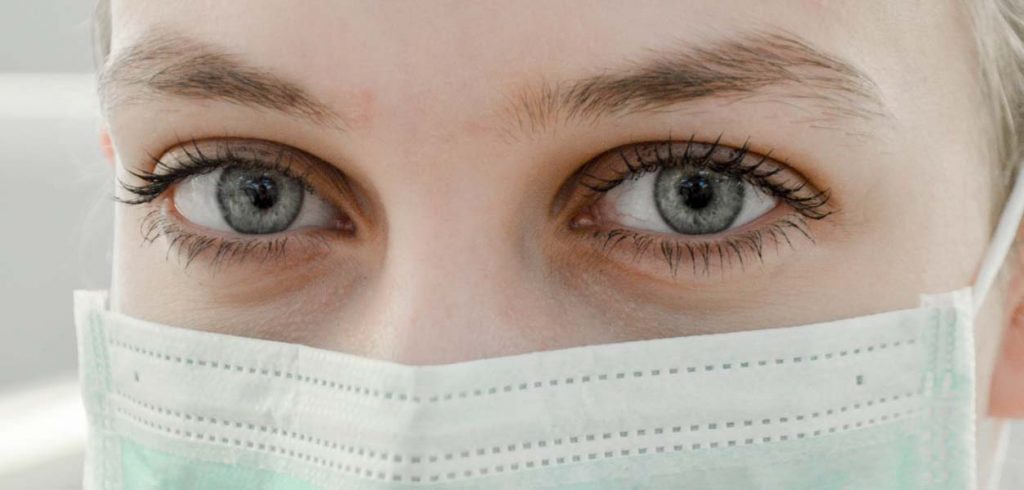 As you will be aware the Prime Minister has announced another national lockdown however the housing market does remain open.   We are able to work both remotely and when required from our office.  It is vital we continue to play our part in reducing the spread of the virus by following all relevant guidance on how to safely conduct viewings.
People looking to move are permitted to view properties and your safety and that of our staff and applicants is of paramount importance.
Viewings should only proceed if the property looks of serious interest and all media and location should be viewed and considered before appointments are arranged, including online videos, if available.  Appointments to view require 24 hours' notice and viewers should confirm that they or anyone they live with are not isolating, do not have symptoms or have returned from overseas in the last two weeks.  A viewer should also be in a position to proceed to purchase.
Our staff wear face coverings, overshoes and disposable gloves are worn or hand sanitizer used before entering any property.  Viewers are required to do the same,  we can provide shoe coverings if required.  Viewings should be as brief as possible and viewers should refrain from touching anything in the property and are further advised to wash or sanitize their hands further after leaving.  Sellers are advised to vacate during the appointment.
Our phone lines remain open and we are on hand to facilitate and liaise with solicitors, surveyors and mortgage arrangers for all on going sales and tenancies.
I hope you remain safe and if you have any queries or concerns please don't hesitate to email or call our office and we will be pleased to help.
Thank you for your co-operation during this time.