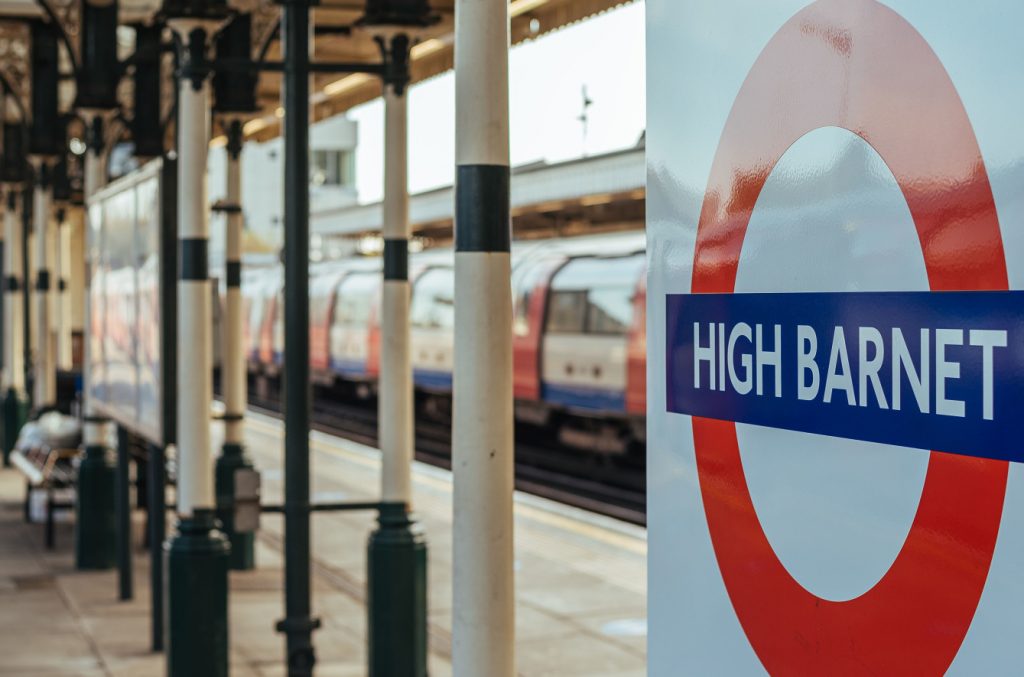 Barnet property market update
By Michael Holloway – Director Hunters of Barnet
Given the media's current obsession with the seemingly endless speculation about the property market, it's of no surprise that we are increasingly being asked by homeowners if now is the right time to sell their property.
Despite the undoubted difficulties we all face with the increase in the cost of living, fuel prices and recent hike in interest rates. The local property market in Barnet remains very active, and to date, is seemingly unaffected by the more general economic uncertainty. This is certainly our experience in Barnet.
Looking further afield than the local Barnet bubble, I read with interest in the latest 'House Price Index' from property portal Rightmove, which confirms, despite the negative media speculation, that the average asking price of properties coming on to the market has increased for the fourth consecutive month to a new all-time record of £367.501 (nationally), representing a 2.1% increase on the month.
The house price index also shows that asking prices are now £55,000 higher than pre-pandemic prices…
More locally, within the London area, the house price index shows that the area has seen a 1.8% increase in asking prices in the month, with an average asking price of £689,230, the value is considerably higher as this includes central London.
The London borough of Barnet ranks 8th in the London league table, showing an increase of a massive 4.7% in the month, the highest of any London borough, and 8th in terms of annual growth at 8.1% and an average asking price of £733,094.
The report also mirrors our own experience with activity levels, which remain strong and are still significantly higher than pre-pandemic levels, although thankfully for many, myself included, there are some signs that the frenetic market is starting to ease.
Is now the right time to sell?
From the information in Rightmove's May house price index report, property asking prices are continuing to rise and with buyer demand remaining strong, these are positive indicators for the property market.
This combined with our own anecdotal experience of continued significant property sales within the local Barnet market, it would be difficult to argue against now being a great time to sell your home.
Here are some of our latest hot new instructions –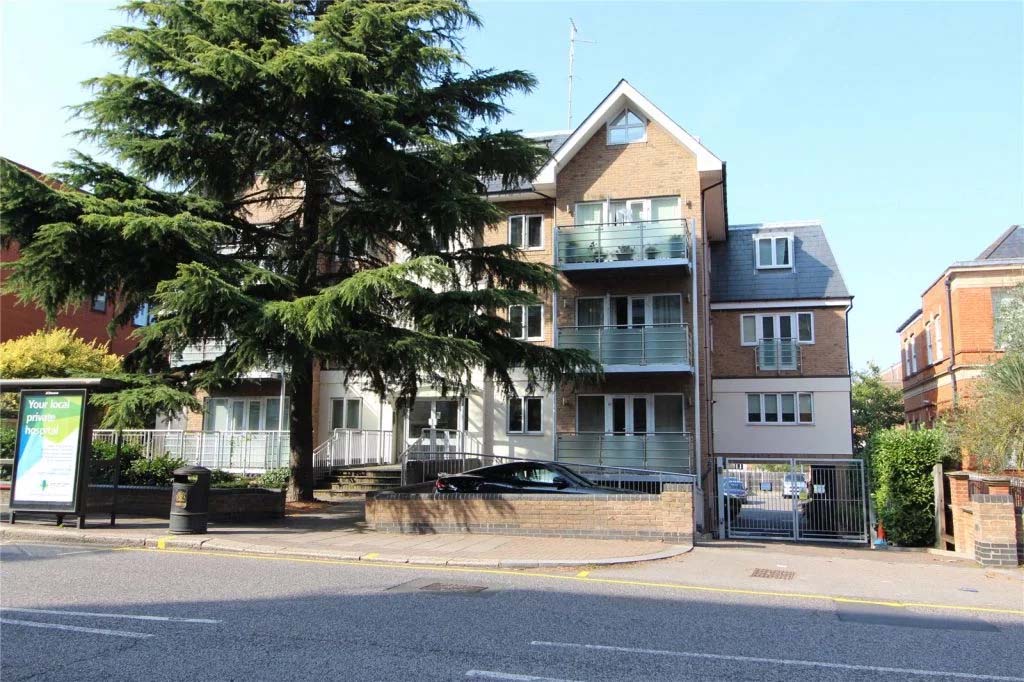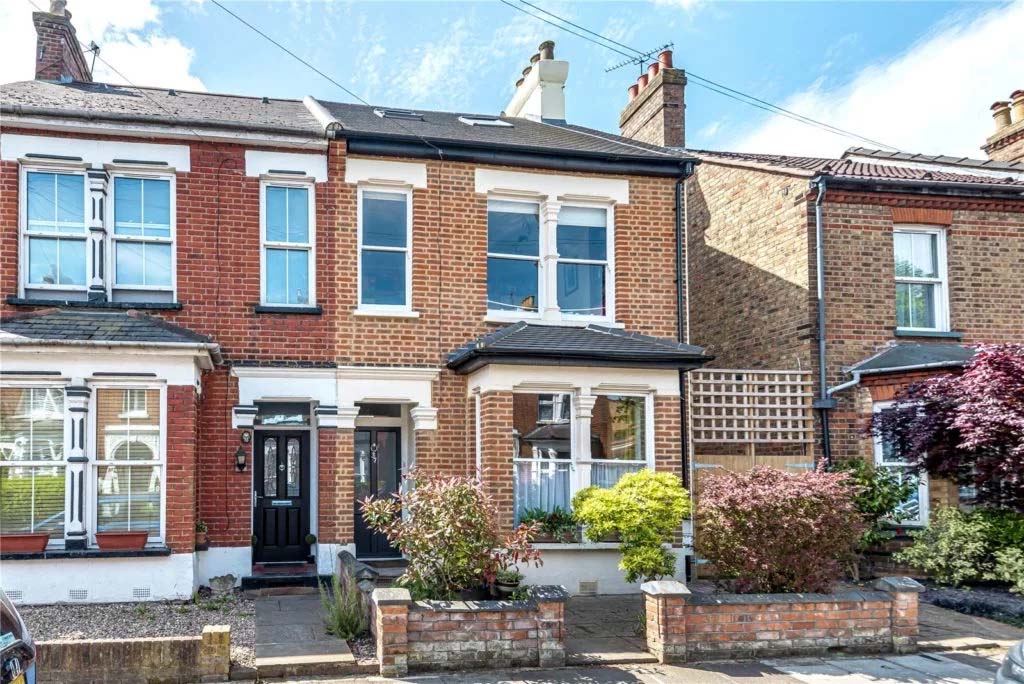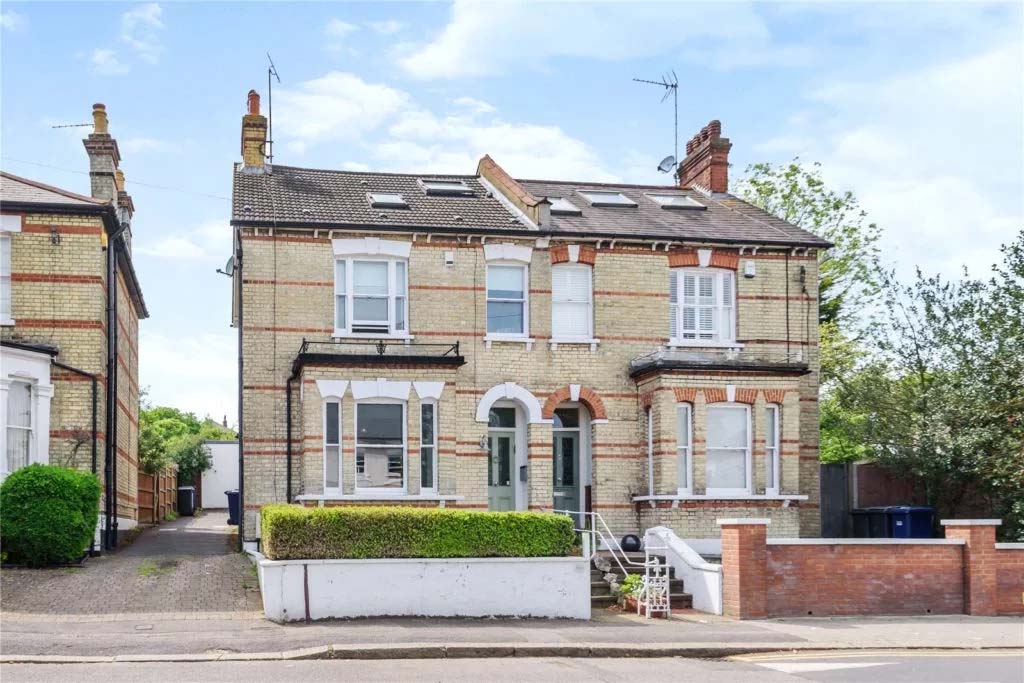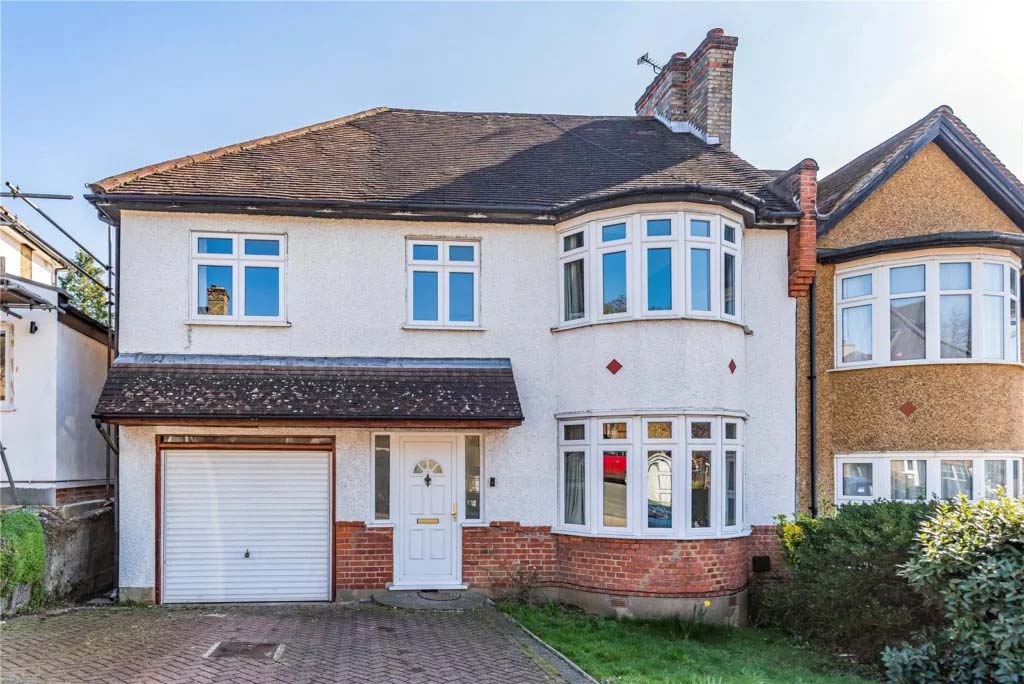 Considering moving home?
If you are one of the many considering, make an early start and take advantage of the current very strong local market.
You can also use our Instant Online Valuation tool or book a book a Face to Face Valuation.
If you would like some help or advice, please feel free to give me a call at our Barnet Office anytime.
Until next month, happy house hunting.
Thanks for reading
Michael Holloway – Hunters of Barnet