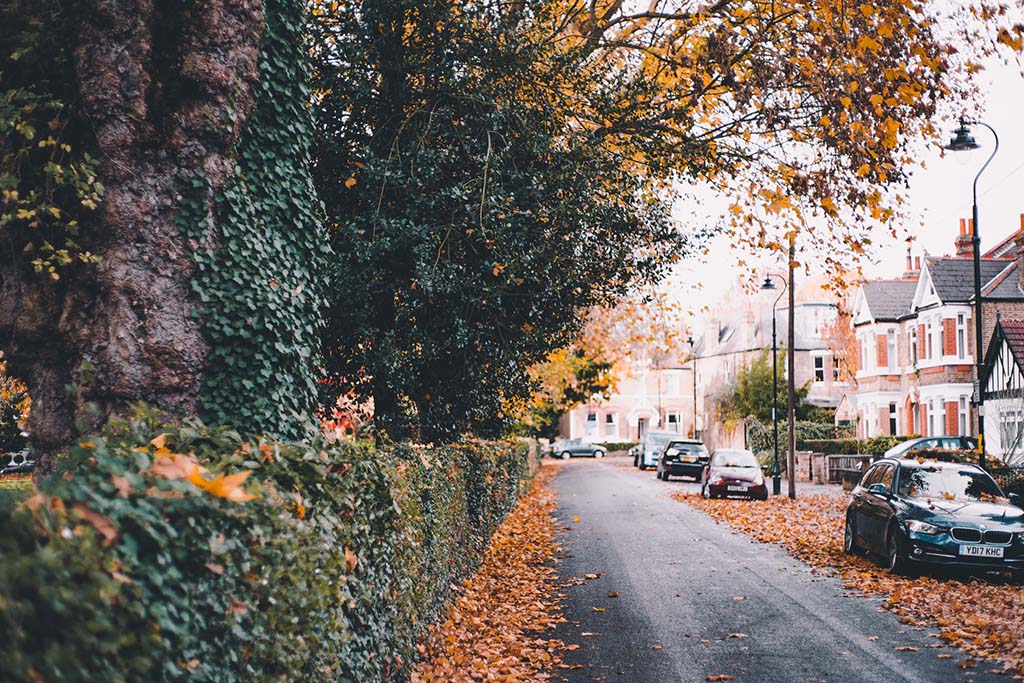 Barnet Property Market Update – October 2021
By Michael Holloway – Director Hunters of Barnet
Firstly, a warm welcome to our inaugural monthly newsletter.
I am always being asked about the local Barnet property market, whether I'm walking up the road for a sandwich, having dinner at a local restaurant or doing the shopping in Sainsbury's. People will more often than not stop for a chat and the conversation invariably turns to property. People love property!
To that end, I am also often asked if we do a newsletter… So after much deliberation, I thought it was time to do something about it, and here we are… I hope you find my thoughts and insights useful and perhaps even enjoyable. In any event, I'm happy to hear your feedback, or questions that you would like some help or advice with. Please feel free to contact me at our Barnet office.
Barnet property prices at all time record
The autumn property market here in Barnet, would in normal times, be the beginning of slightly calmer times and a gradual slow down as we run into the Christmas market. But these are not normal times, as reported in the recent 'House Price Index' from property portal Rightmove, the price of property coming on to the market is up by 1.8% in the month, the biggest rise at this time of the year since 2015.
Whilst many property market commentators predicted a market slow down following the end of the government's end of the stamp duty holiday, as with many property market predictions this did not materialise. Since the stamp duty holiday ended on the 30th September the market has gathered more pace and surged ahead.
UK property market – The perfect storm
Often described as 'The perfect storm', the property market is currently enjoying a rare combination of very favourable factors that has resulted in today's exceptionally strong, record-breaking conditions.
Record low-interest rates and incredibly cheap borrowing started the ball rolling, with sub 1% mortgages, this is truly incredible, certainly for those of us of a certain age who can remember 15% interest rates.
The government's stamp duty holiday was the initial catalyst for the surge in buyer demand. Initially from the First-time buyer market but ultimately and until its end at the end of September at all prices ranges.
The search for space, this factor is as a direct result of the Covid pandemic, with employers opening up the opportunity for employees to work from home. Many urban homeowners were given the chance of working from home and almost en-masse, decide to up sticks and move to a home in the suburbs, a home that offered more space both inside and out, and specifically, space for home working.
As the summer turned to autumn and now winter is closing in, stamp duty has now gone, the normal seasonal market fluctuations are nowhere to be seen, house prices continue to rise and nothing seems to dent the continual demand from highly motivated buyers.
Is now a good time to sell
This is a question I'm asked almost every day, and looking at the facts it would be difficult to argue against selling your home in a market where property values and buyer demand are at record highs. This is undoubtedly one of the best sellers marketing I have experienced, so yes, this is a great time to be selling a property.
My only slight hesitation would be to consider that if like most seller's you require an onward purchase, you will therefore, also be a buyer. This need not be too much of a concern if approached with a degree of understanding and patience.
Sell before you buy
For many, this is an alien concept and certainly initially one that is not an easy consideration. The issue is however, in a fast-moving seller's market, with motivated buyers that are ready to go having either already sold or in rented accommodation. This puts anyone who has a property to sell in a poor buying position and they will, more often than not, lose out to these motivated buyers.
From experience, it is heart breaking to see people find the home of their dreams only to lose it because they are not in a position to proceed. The answer is, to sell before you buy, this then puts you in the driving seat when offering on the perfect home.
If you are contemplating a move, please feel free to use our instant online valuation tool or arrange a more accurate face to face valuation by giving me a call.
If you require any further help or advice, please contact me at our Barnet Office.
Thank you for  reading
Michael
See our customer reviews on Google.