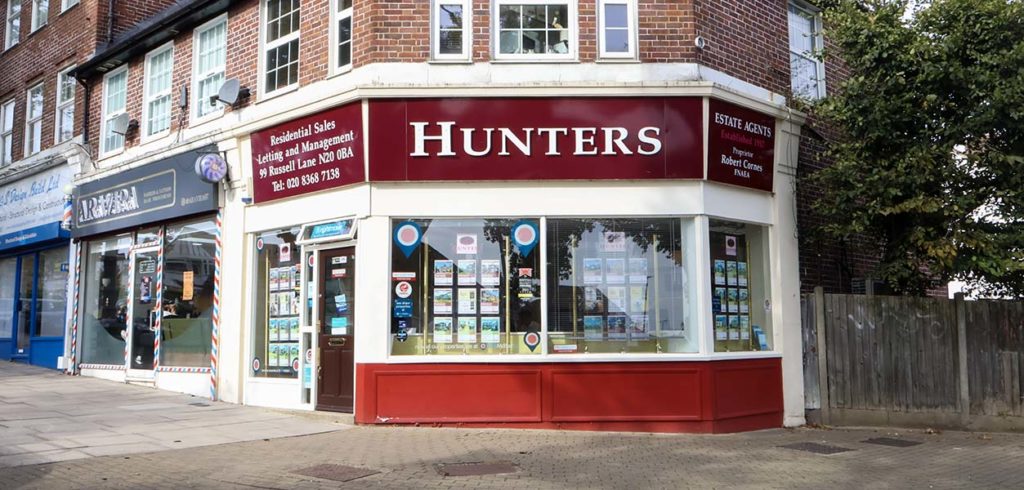 Hunters Launch New Office in Whetstone      
By Michael Holloway – Director Hunters Estate Agents Barnet
News Update from Hunters Estate Agents now in Barnet and Whetstone  
We are delighted to announce our continued growth and expansion having acquired the long-established office of Hunters based in Russell Lane, Whetstone.
The joint marketing of properties from our existing office in Barnet and the new Whetstone office, with our considerably extended catchment area, will be instrumental in being even more successful for clients either selling or renting, by attracting buyers from a much wider area.
Whether you are considering a move and needing to sell your home, or a new or established landlord requiring first-class hands-on advice from our experienced team of property professionals, with our two offices covering Barnet, Whetstone  and the surrounding areas, you can be assured of the very best personal service tailored to your own unique circumstances
Hunters is a privately owned company, established in 1992, and proud to be totally independent. We pride ourselves on offering top-class customer service, never forgetting our client's own personal requirements, and importantly, delivering results. Maintaining a good reputation is of paramount importance to our business.
Our conscientious hands-on approach over many years has been welcomed by a vast number of local sellers and landlords alike and we look forward to continuing with our reputation and growing into the Whetstone area.
See what our customers say –  Customer reviews
Our New Whetstone Office
We welcome new prospective clients in Whetstone and offer free without obligation market appraisal and advice
Contact Elliot for a sales market appraisal:  elliot@hunters-whetstone.co.uk
Contact Martin for a lettings appraisal martin@hunters-whetstone.co.uk
99 Russell Lane, London , N20 0BA
Selling your home in Barnet or Whetstone this Autumn?
Our advice to homeowners who are thinking of selling is to be sensible about price, there are plenty of motivated buyers looking to move this Autumn but price is a significant factor in their decision making.
Recently Listed by Hunters
Here are just a few of the recently listed properties for sale in Barnet and Whetstone –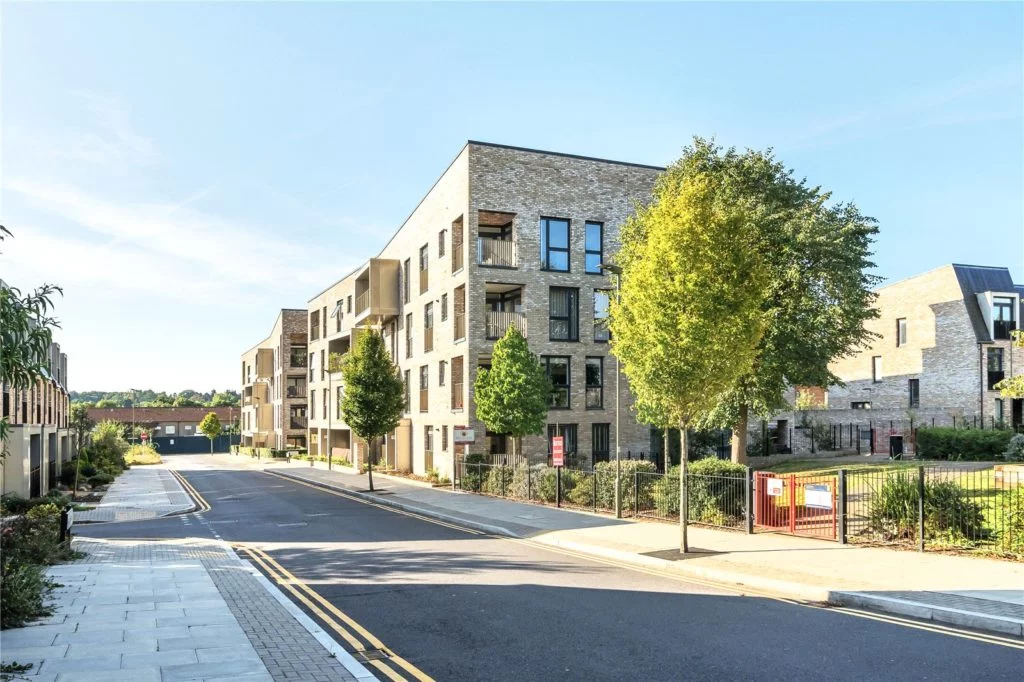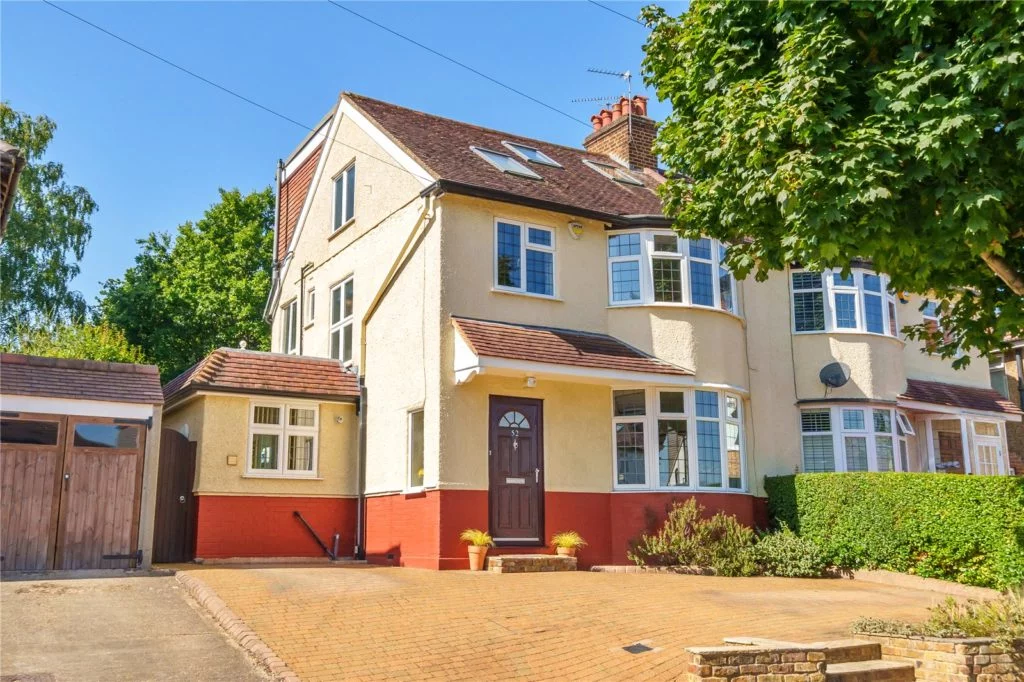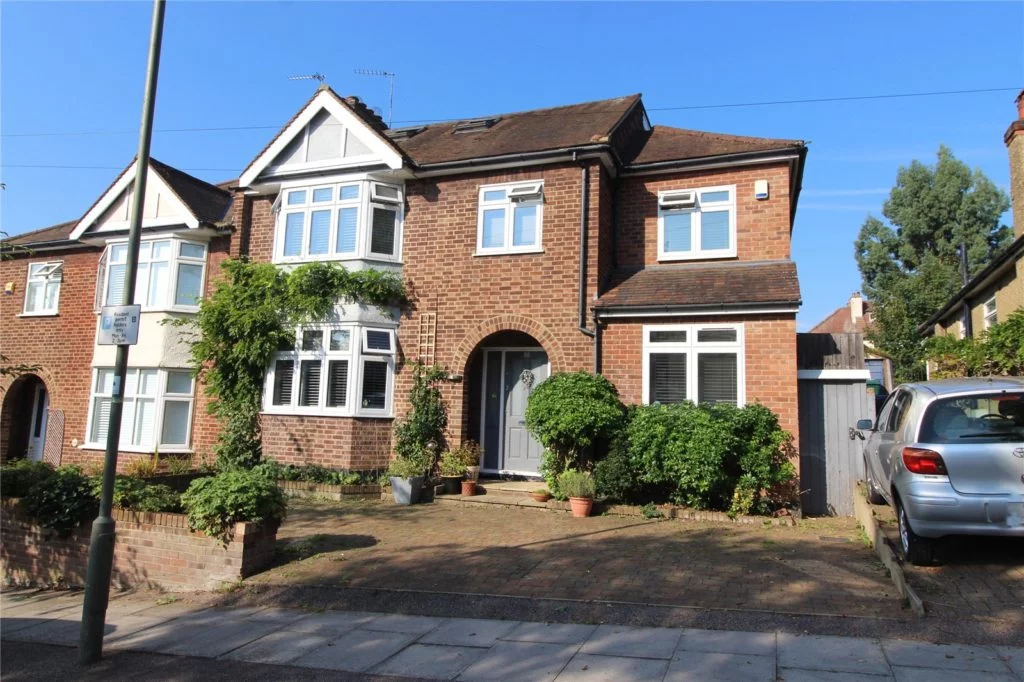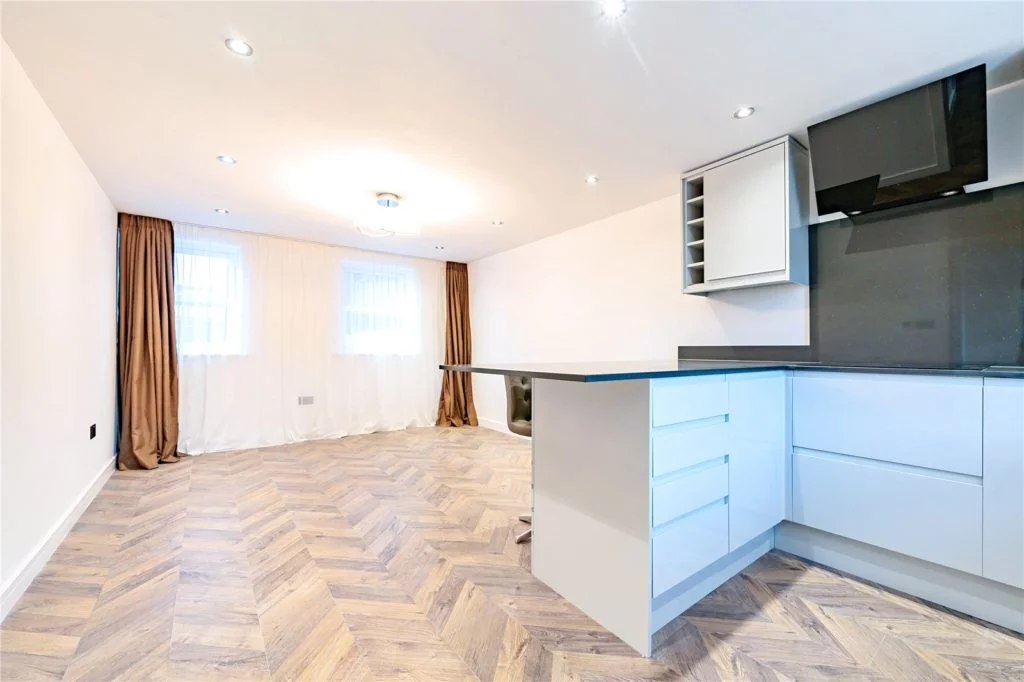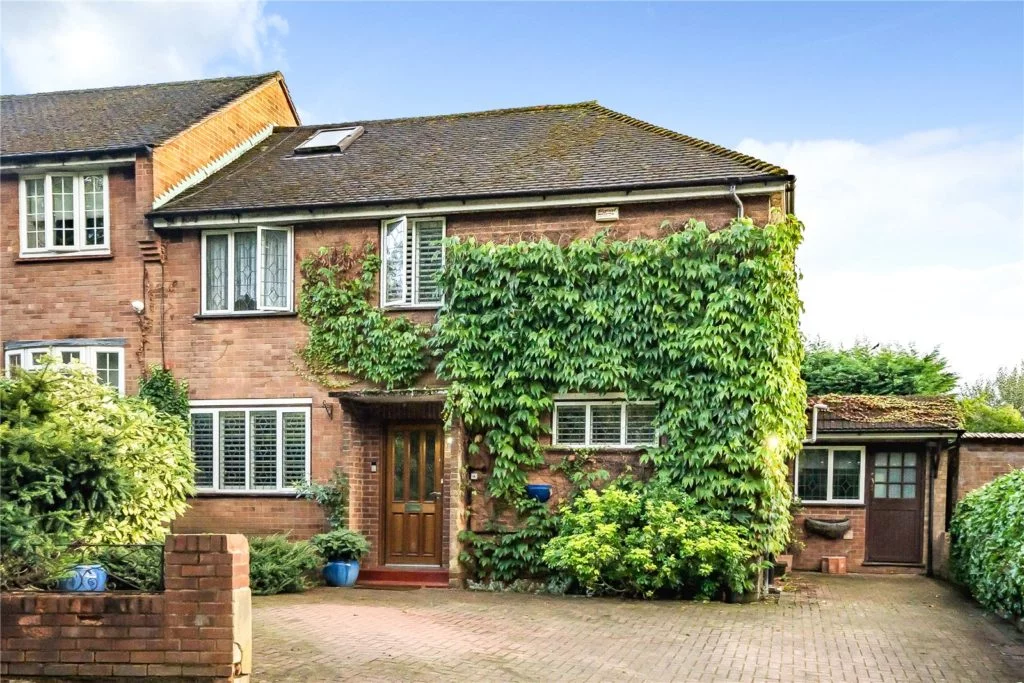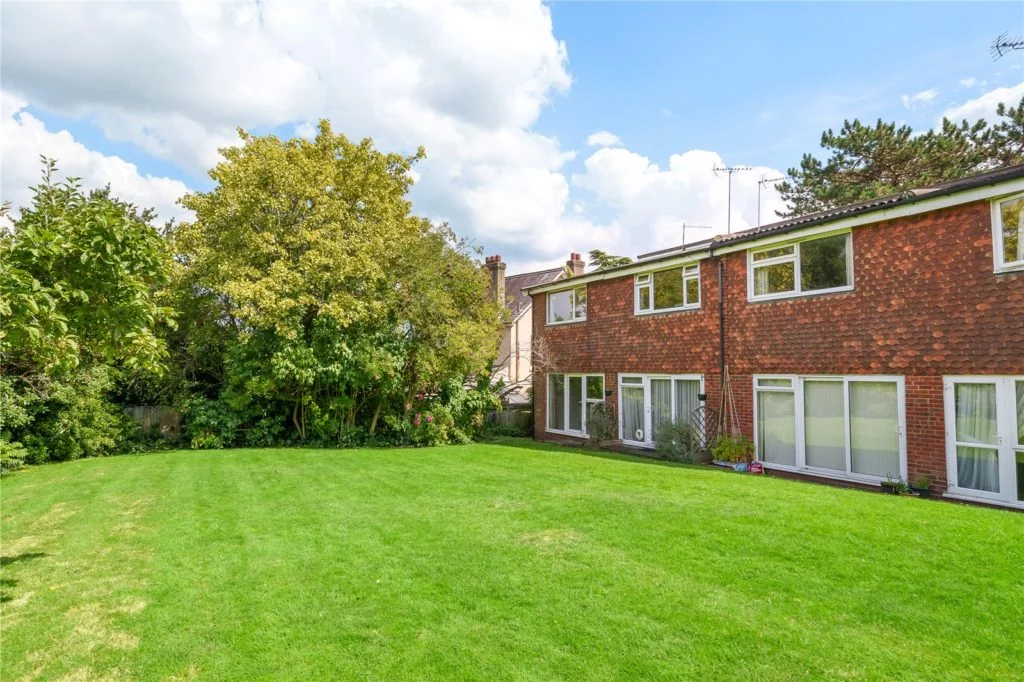 To see the very latest homes coming to the market, click 'New to market homes', this lists all of the very latest homes as they come to the market.
See our 'Recently Sold Properties'.
Ready to move?
Please feel free to call me if you are considering selling your home in the Barnet and Whetstone areas, either for an informal chat about the market and how we might help you with this or to book a market appraisal.
You can also use our Instant Online Valuation tool.
Good luck with your house hunting.
Michael Holloway – Hunters
See our customer reviews.