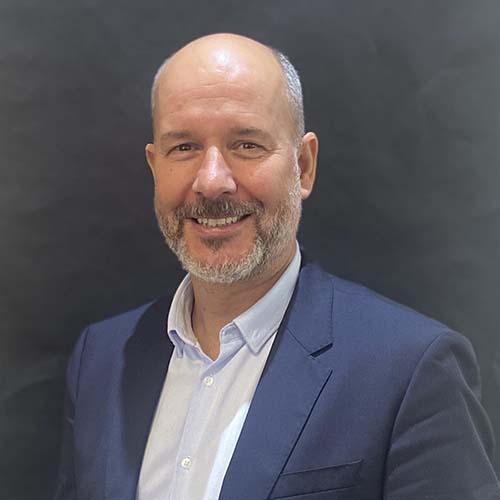 By Michael Holloway – Director Hunters Estate Agents Barnet
The summer property market in Barnet
The summer market in Barnet has been much like the weather, changeable, as is typical during the summer holiday season. For the most part, we have been steadily ticking over with new property coming to the market, although for this time of the year, we have seen a high volume of buyer activity, which has translated into being incredibly busy with discerning prospective buyers viewing.
Media Reporting vers Reality
With what seems to be increasing regularity, we see negative media headlines of a market crash and significant falls in property values. Whilst the property market is certainly not the frenzied market of last year, it's far from a crash or indeed taken big hits on values.
In and around the Barnet area of North London, the media speculation seems largely unfounded, with only a small percentage price fall being more of an accurate assessment. The fall in prices would perhaps be better considered as a correction of the high prices and never-ending increasing values achieved in 2022 as values still remain above pre-pandemic levels.
Hunters Outselling Local Competition
Despite the current changeable market conditions, statistics supplied independently by the property portal Rightmove record that we at Hunters have managed to secure more sales locally than all of our competitors.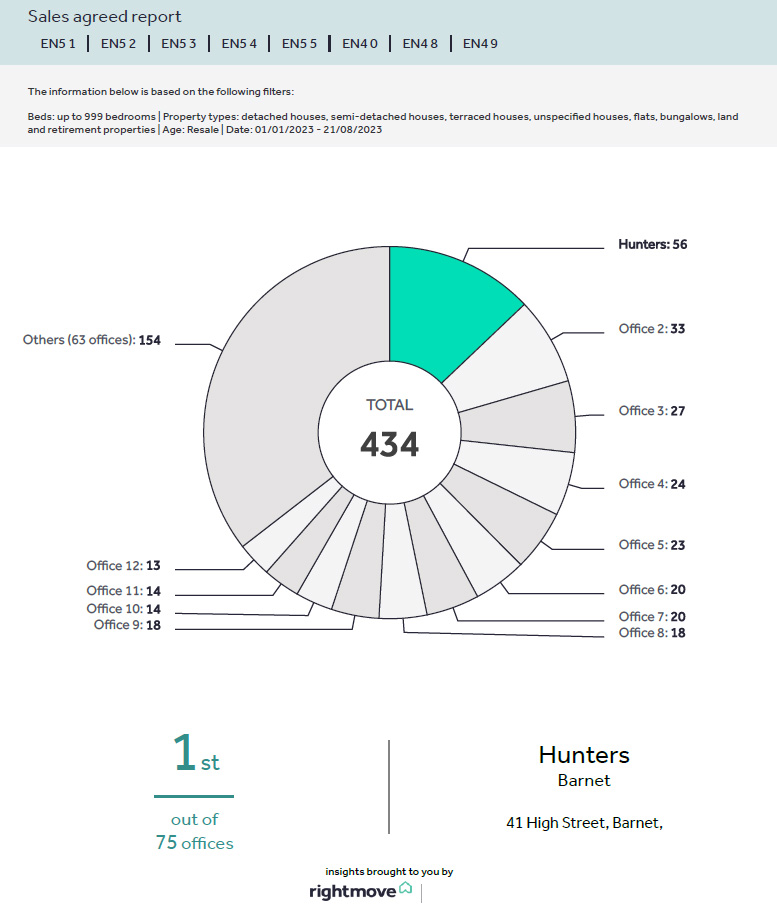 Autumn Outlook
With Inflation falling and many lenders offering more competitive mortgage deals, these more positive messages do bode well for the Autumn market. With this outlook, confidence is anticipated to grow from prospective buyers and sellers reassured by these factors.
In conversation with homeowners currently considering a move this Autumn, which is historically a busy time in the property market, there is optimism for a more settled time as the financial markets show early signs of stability.
Selling your home in Barnet this Autumn?
Our advice to homeowners who are thinking of selling is to be sensible about price, there are plenty of motivated buyers looking to move this Autumn but price is a significant factor in their decision making.
Recently Listed by Hunters
Here are just a few of the recently listed properties for sale in Barnet –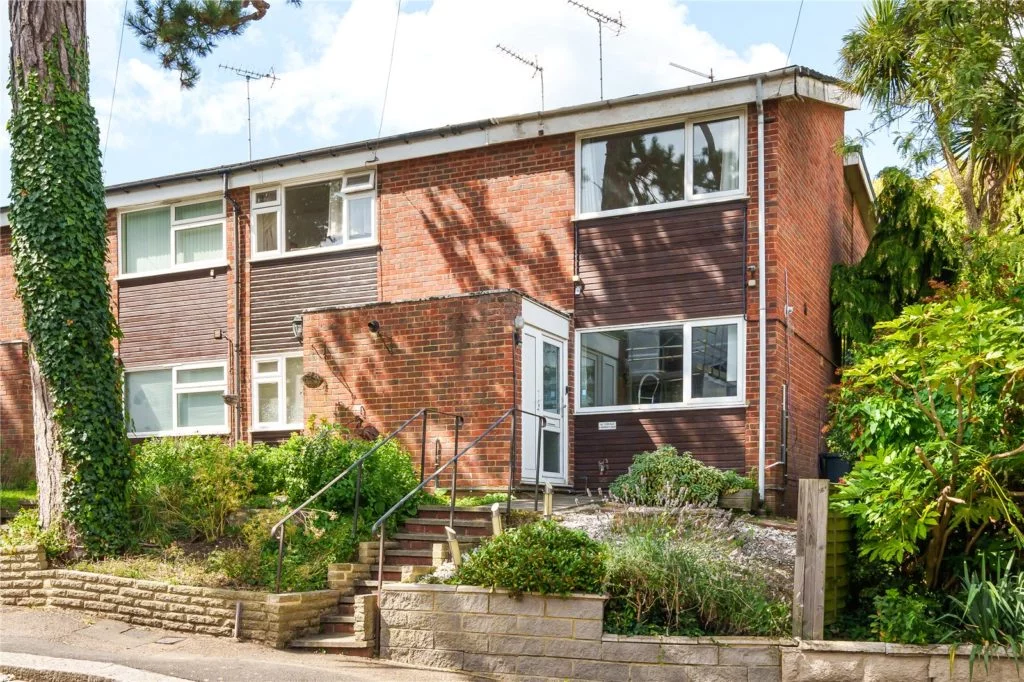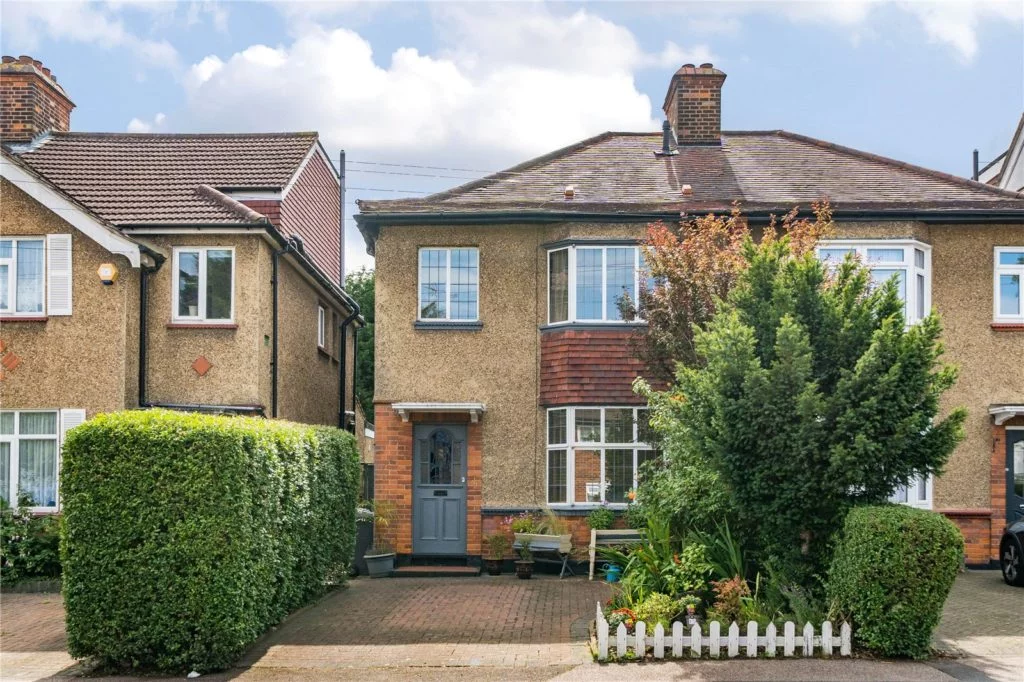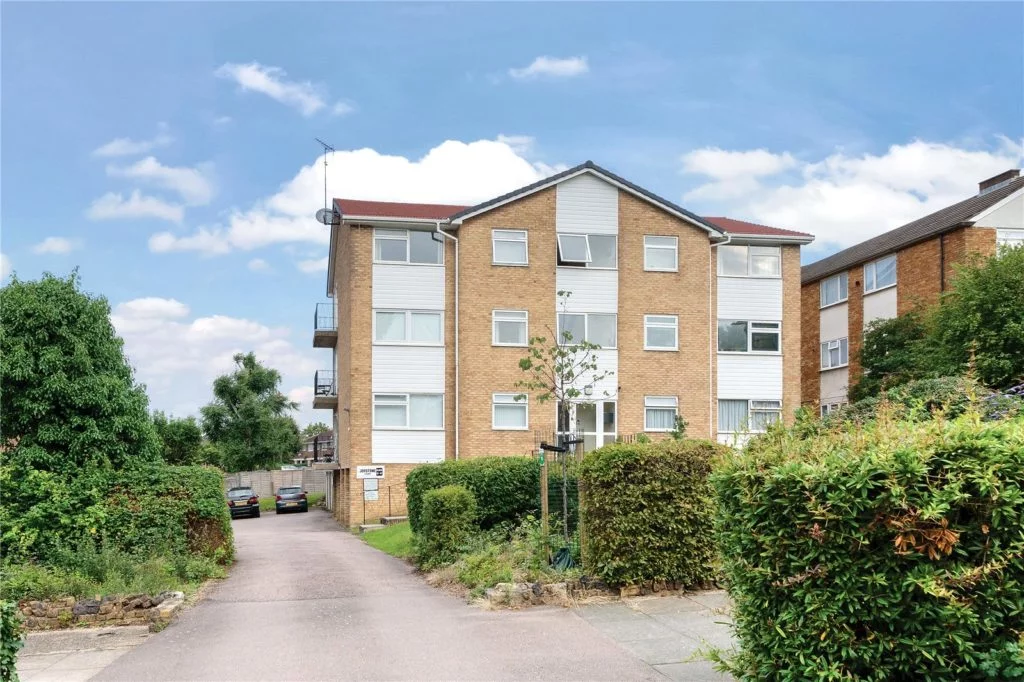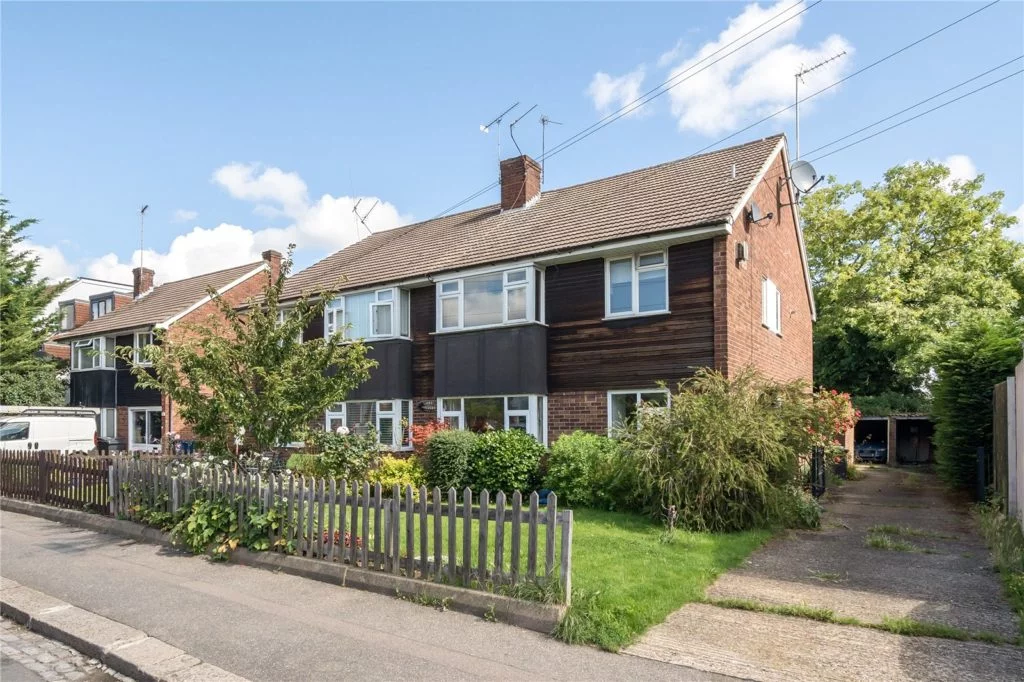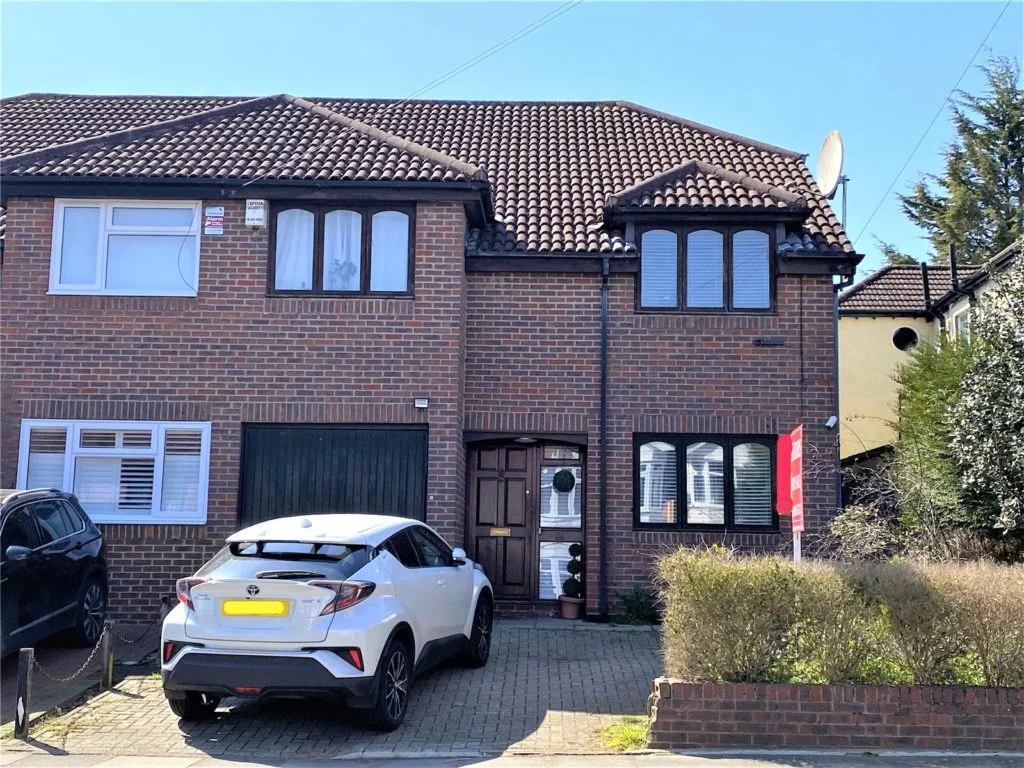 To see the very latest homes coming to the market, click 'New to market homes', this lists all of the very latest homes as they come to the market.
See our 'Recently Sold Properties'.
Ready to move?
If I have already provided a market appraisal and you are ready to come to the market ensure your property is marketed to its full potential and arrange an appointment with one of our professional photographers. I would be pleased to arrange this and discuss the next steps with you.
Feel free to call me if you are considering selling your home in the Barnet area, either for an informal chat about the market and how we might help you with this or to book a market appraisal.
You can also use our Instant Online Valuation tool.
Need a mortgage? Contact mortgage advisors Simpson Bowers, a firm of local independent financial advisors on 0208 275 8555. I can highly recommend them as they have helped many of our clients, including myself.
Good luck with your house hunting.
Michael Holloway – Hunters of Barnet
See our customer reviews.