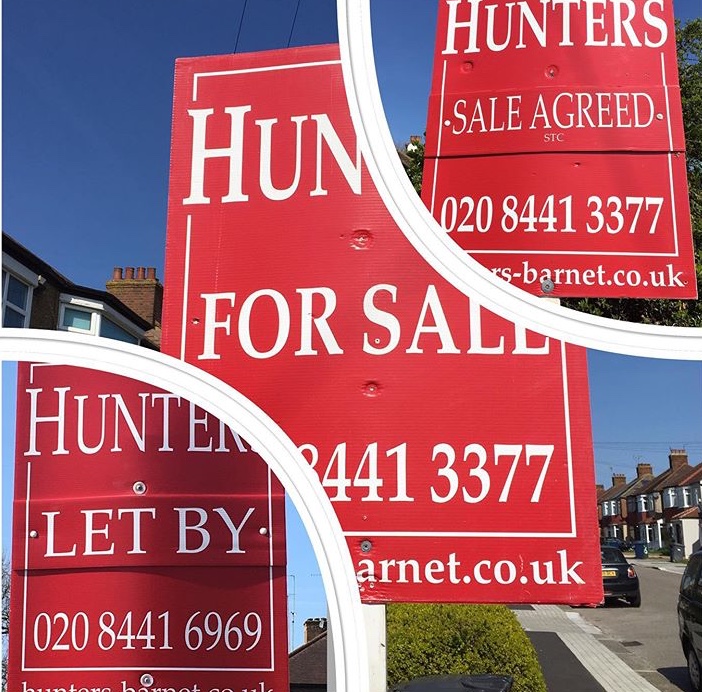 More property required for Autumn 2021
In what has been unprecedented times brought about by the Covid-19 pandemic the Barnet property market has been extremely busy with rising prices underpinned by the significant savings made during the *SDLT holiday that will continue to run until September 2021.
Available stock for sale is currently low and we urgently require all types of property for waiting buyers, many of them disappointed to have missed out on previously marketed and sold properties yet still determined to secure a new home.
The flat market saw a significant increase in sales levels with supply providing a good choice for buyers.
Throughout the year we have remained fully staffed and without the need to work remotely, providing an exemplary hands on service, resulting in record breaking levels of accompanied appointments for both prospective buyers and tenants, securing more sales and lets than all of our competitors *
If you are considering a sale or let of your property contact our office for a free without obligation property appraisal.   Please be assured we still adhere to strict government guidelines and continue to wear a face-covering/mask, disposable gloves and overshoes throughout any market appraisal.
* SDLT ( Stamp Duty land Tax ) The holiday was a relief on tax payable on the first £500,000 of the price paid for residential property and this will continue to apply on a reduced amount of £250,000  until 30th  September 2021.
Ever considered a career in property?  Why not forward us your CV or contact us by phone.  We are always on the lookout for people eager to succeed with us in our growing company.